In partnership with Plowden & Smith, Masterpiece Awards are awarded to those exhibits and stands that are judged to be outstanding – perhaps undiscovered, rare, provenanced, and of beauty.
There are three types of award:
Outstanding Display Rewards excellence and innovation that demonstrates an imaginative approach to the combination of design and superb works of art. There are two joint winners: one reflecting the cross-collecting ethos of the Fair; and the other excelling in a single discipline.
Outstanding Exhibit Awarded to six works that are judged to be outstanding.
Masterpiece Highlights Our 27 specialist vetting committees will each nominate the object that best reflects scholarship, rarity, connoisseurship in their category.
The 2019 Masterpiece Award Winners
Outstanding Display: Single Discipline Stand
Oscar Graf
"An impeccably beautiful display. This is a very well curated and disciplined selection of work, in a field perhaps less familiar to many, that draws you in to look and learn."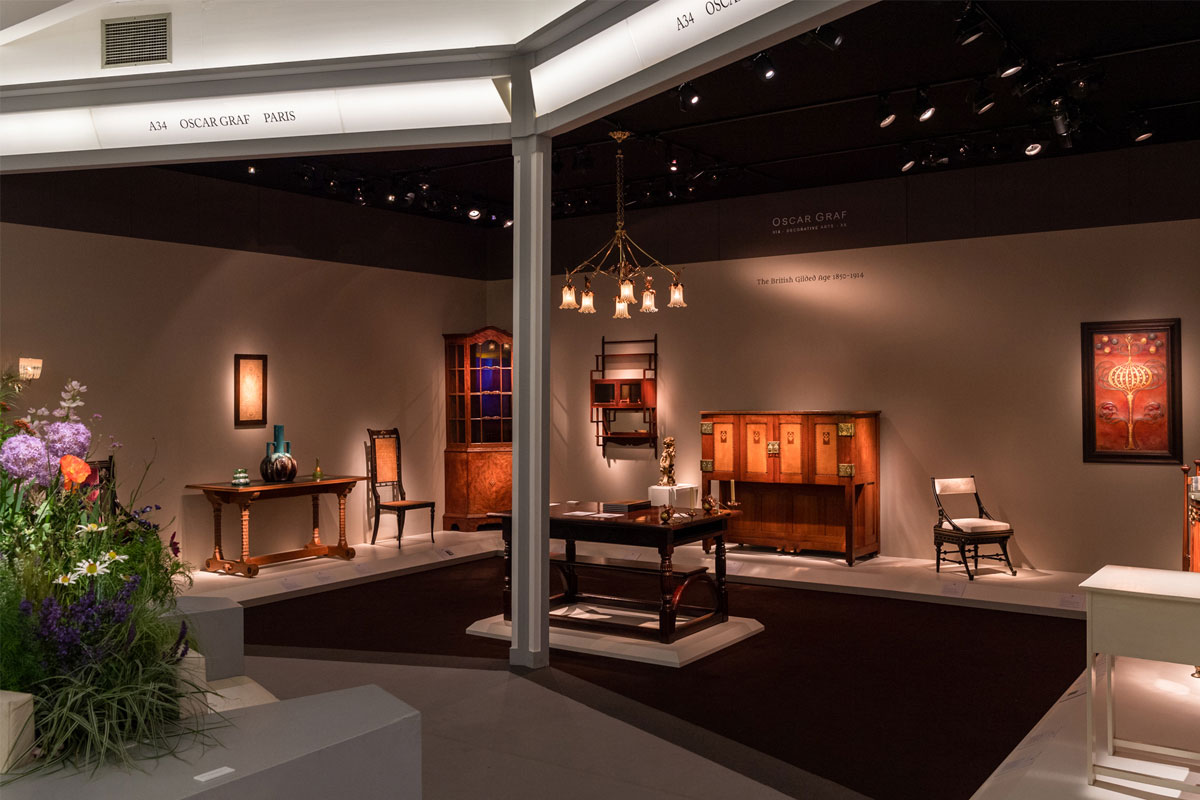 Outstanding Display: Multi Discipline Stand
Afridi
"An arresting display juxtaposing choice textile works of different periods – and from different parts of the world – including from the lesser-known Scandinavian school. The stand imaginatively combines textiles with superb Ottoman ceramics, Japanese Lacquer, 20th century design and more."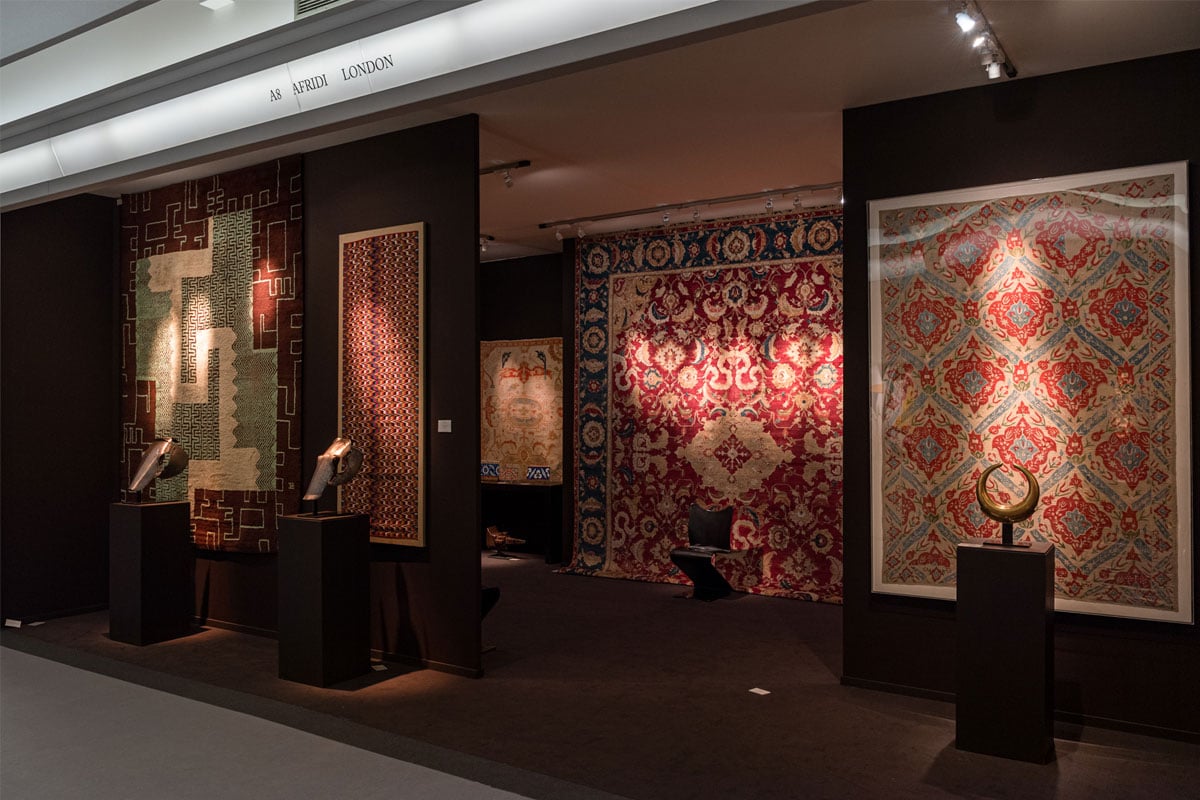 Outstanding Exhibit Award Winners
Koopman Rare Art
The Lequesne Coffee Pot, 1738 by Paul de Lamerie (1688-1751)
"A spectacular silver coffee pot by a great silversmith, crafted with an extraordinarily inventive asymmetrical rococo form."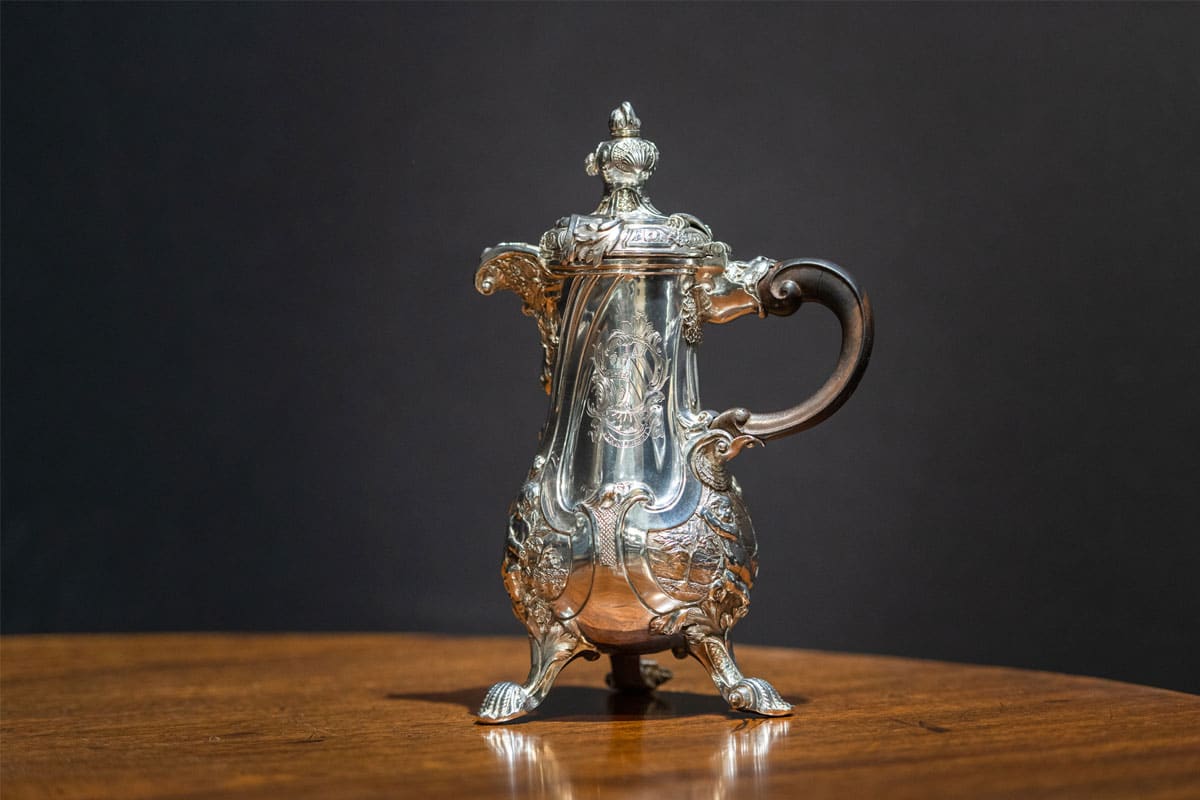 Michele Beiny
Sèvres Enamel Ewer, 1849
"A superb exhibition piece of Sèvres porcelain imitating Limoges enamel, characteristically flamboyant, showing the 19th century at its underestimated best."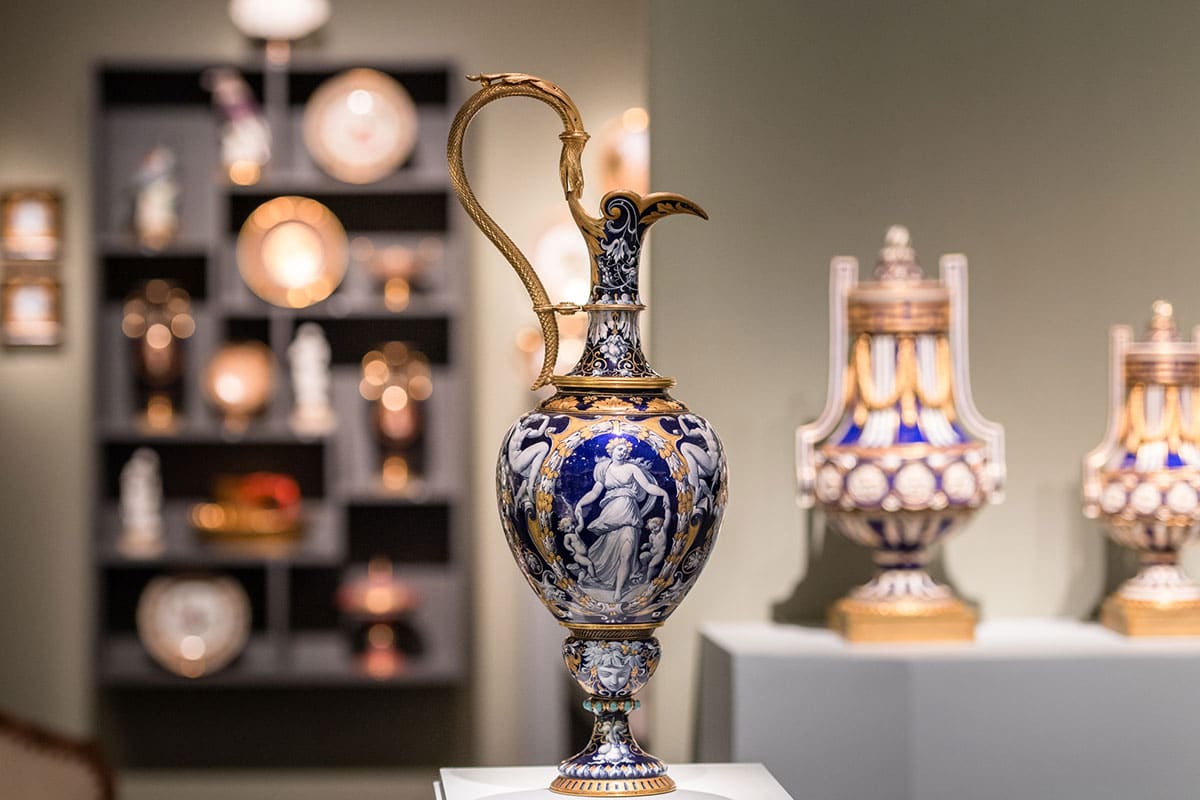 Steinitz
Houdon Bust
"The refined and expressive modelling of this terracotta bust outshines similar works by the artist in carved marble"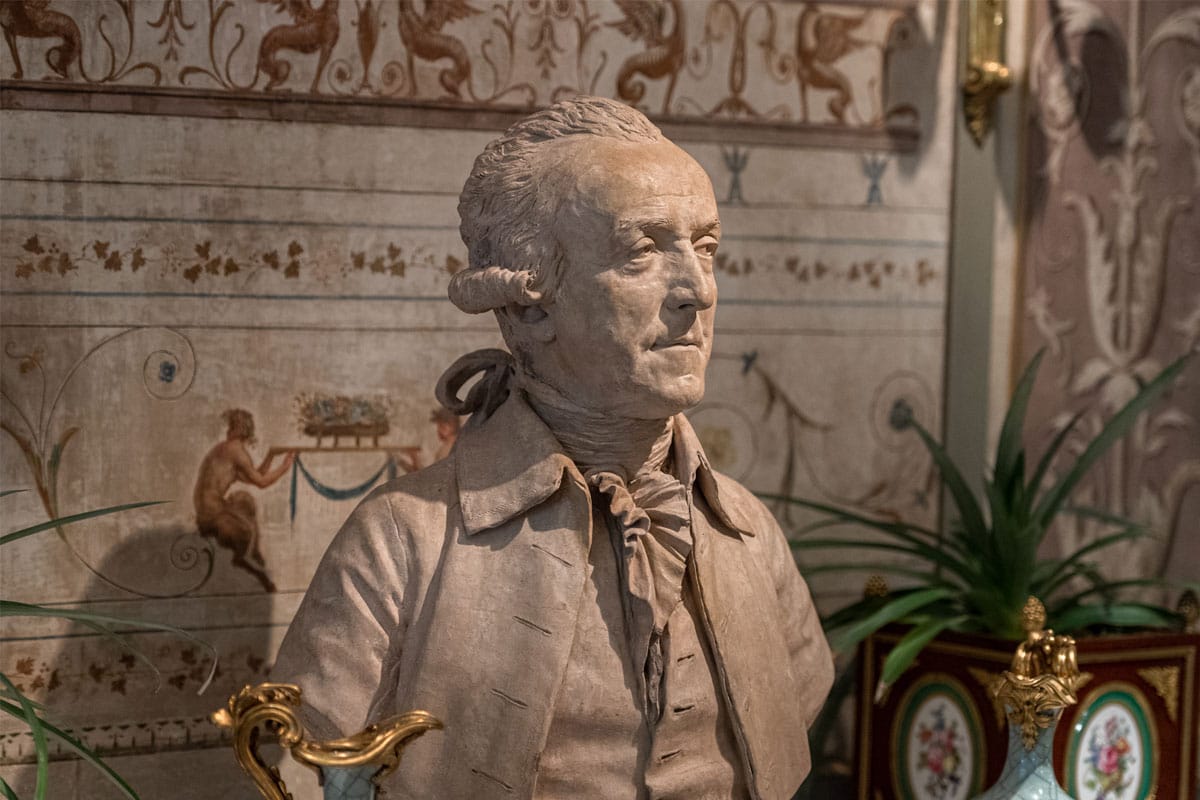 Blain|Southern
Table Piece CCLXXVI, 1975/76, by Anthony Caro
"An exquisitely beautiful and poised table piece with great presence, it's abstract character emblematic of modern British sculpture."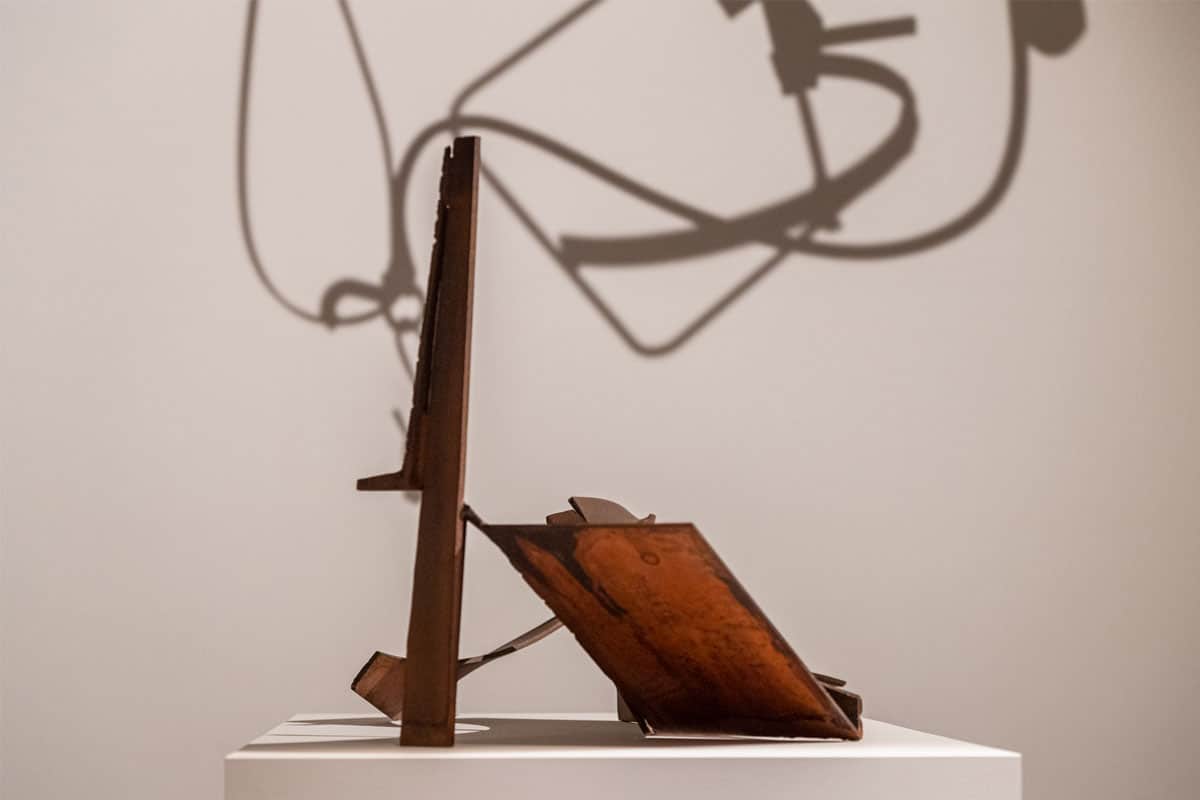 Richard Saltoun
Acrilico n. 527, 1979 by Bice Lazarri
"An elegant compositional structure celebrating line and pace, informed by the artists musical upbringing"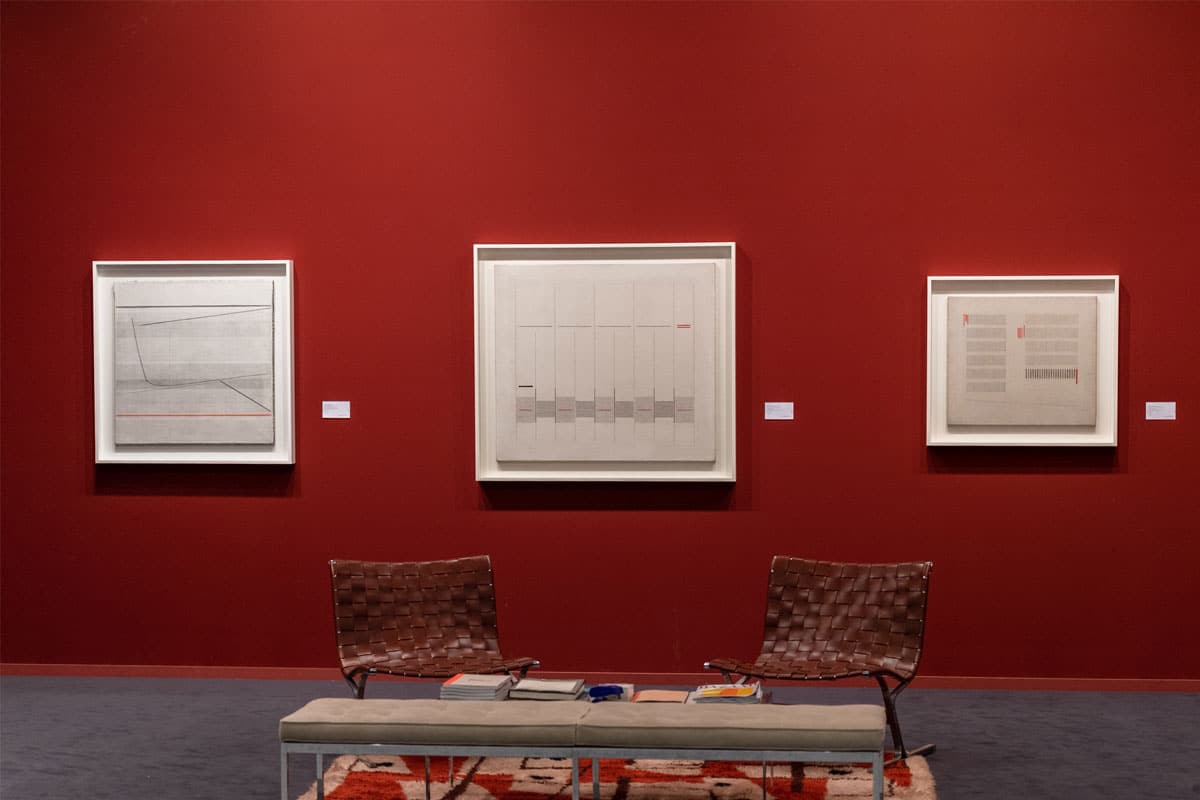 Robilant + Voena
Portrait (Ritratto), 1949-50, by Lucio Fontana
"The combination of mediums; enamelled, glazed and coloured makes it both immensely attractive as a work of art but also a masterpiece of its kind by a highly revered painter, sculptor and theorist."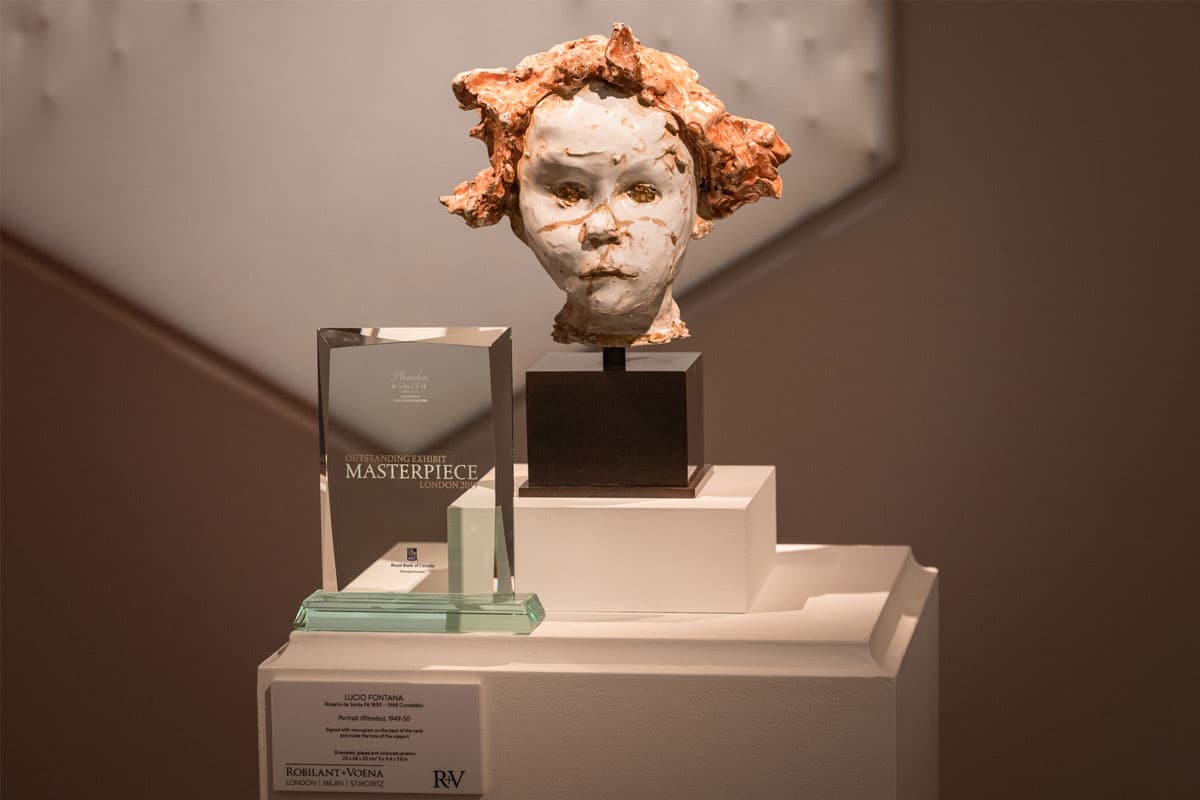 all images Ben Fisher Photography, courtesy of Masterpiece London
Masterpiece Highlight Winners
Patrick & Ondine Mestdagh
Wartski
Annely Juda Fine Art
Carter Marsh & Co
Cindy Chao The Art Jewel
Steinitz
W. Agnew & Company Ltd
Thomas Coulborn & Sons
S Franses Limited, London
Axel Vervoordt
Robert Young Antiques
Edward Hurst
Dickinson
Agnews
Lullo-Pampoulides
Peter Harrington Rare Books
E & H Manners
Finch & Co
Oscar Graf
Afridi Gallery
Koopman Rare Art
Michele Beiny
Blain|Southern
Richard Saltoun
Robilant + Voena