RESTORATION & CONSERVATION SERVICES | FINE ART RESTORATION | PAINTING RESTORATION
"I am absolutely thrilled with the painting thank you!! I am loving having it back. Thank you so much to you and your team for all your work and kindness, which is much appreciated"
– Jane R., Collector and Hiscox policyholder
Our painting restoration department carries out surface and structural restoration to a wide range of paintings. As with all our treatments, painting restoration work is preceded by a consultation and collectors rely on our impartial advice about the potential short and long term implications of treatment, informed by our knowledge of art market conditions.
Bespoke painting restoration treatments are created around the material composition of each painting, a scientific approach that achieves outstanding results without having to resort to aggressive or unsympathetic techniques.
We correct age-related disintegration and damage, for example removing overpaint and historic restoration, relining canvases and stabilising flaking paint. We also fill and retouch paint loss, and remove discoloured varnish, replacing it with a modern conservation-grade equivalent.
Our painting restoration department restores artworks that have suffered accidental damage, been displayed or stored in incorrect atmospheric conditions, as well as paintings that have been devastated by fire or flood.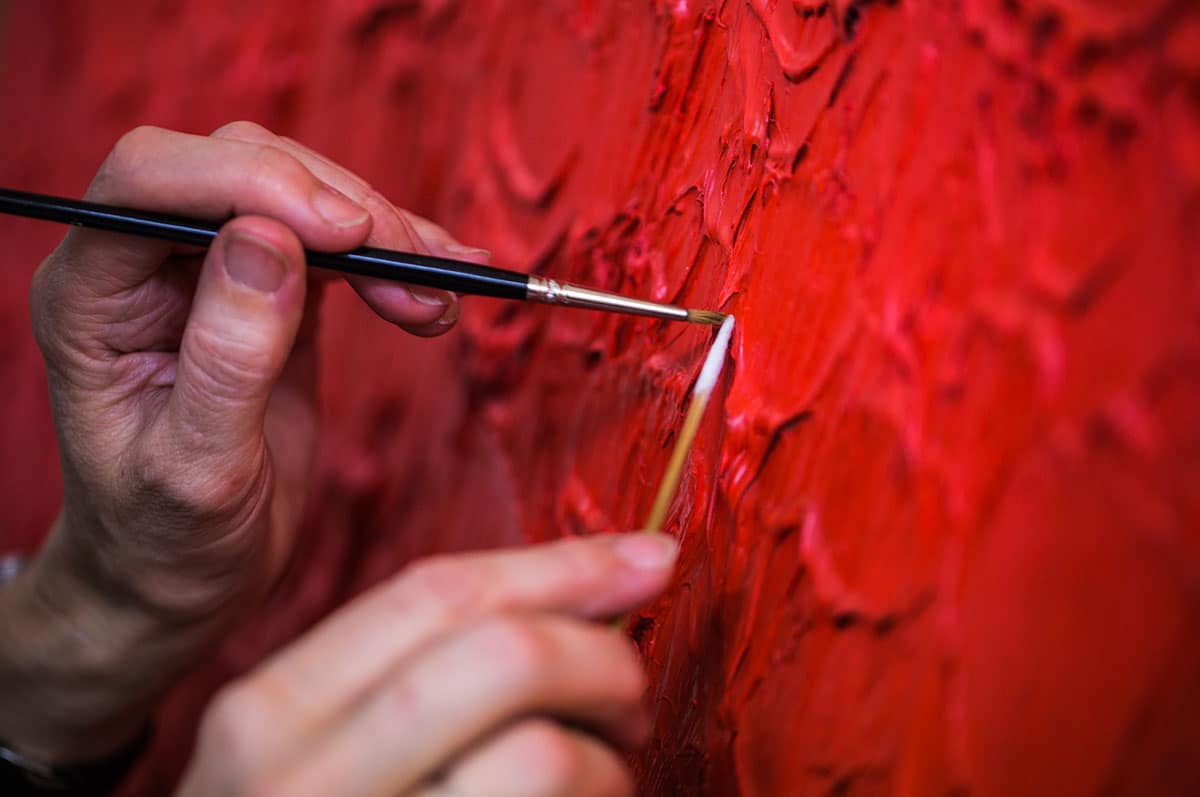 Painting Restoration Case Studies
19th Century Oil Portrait Painting Restoration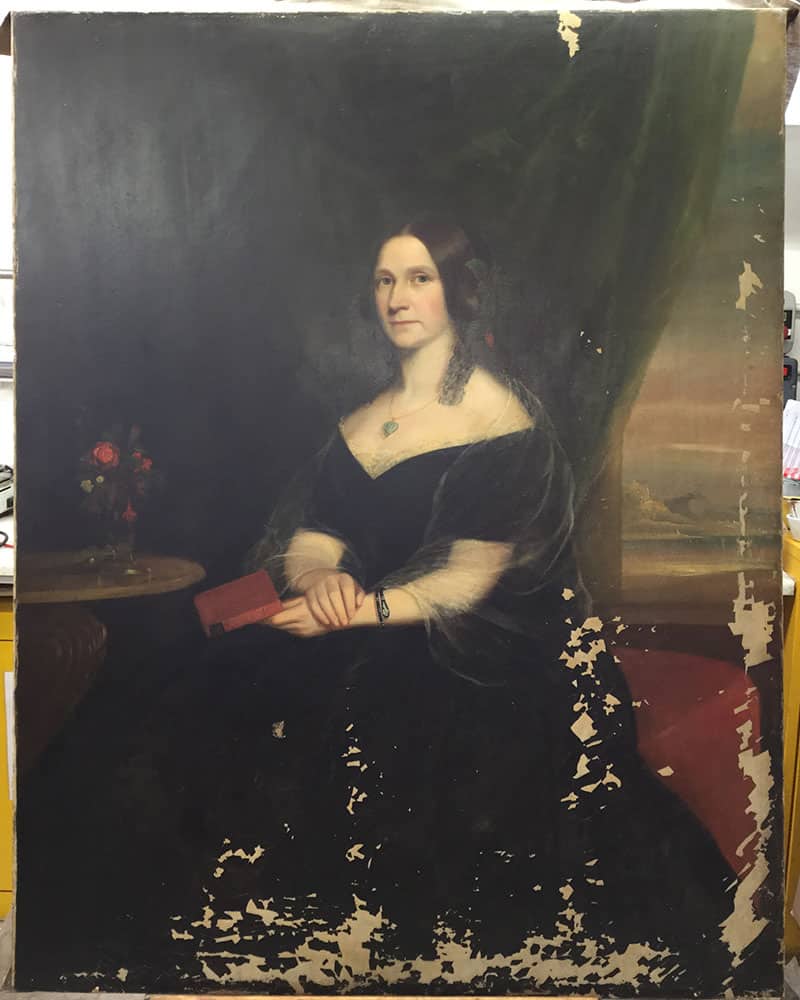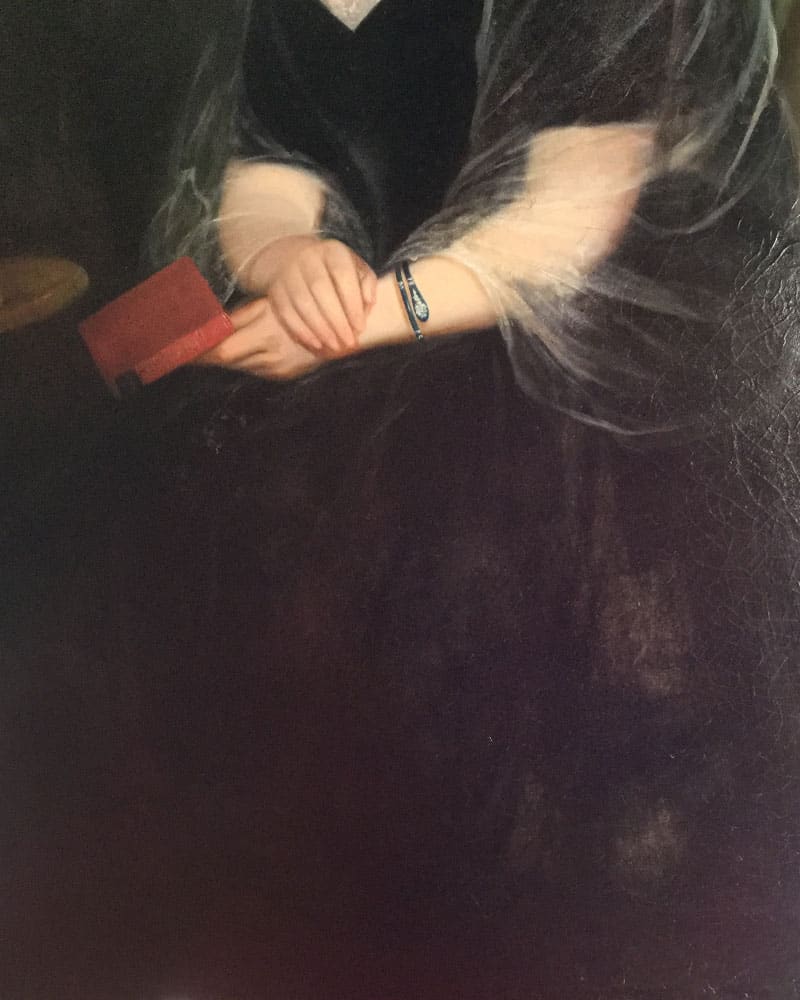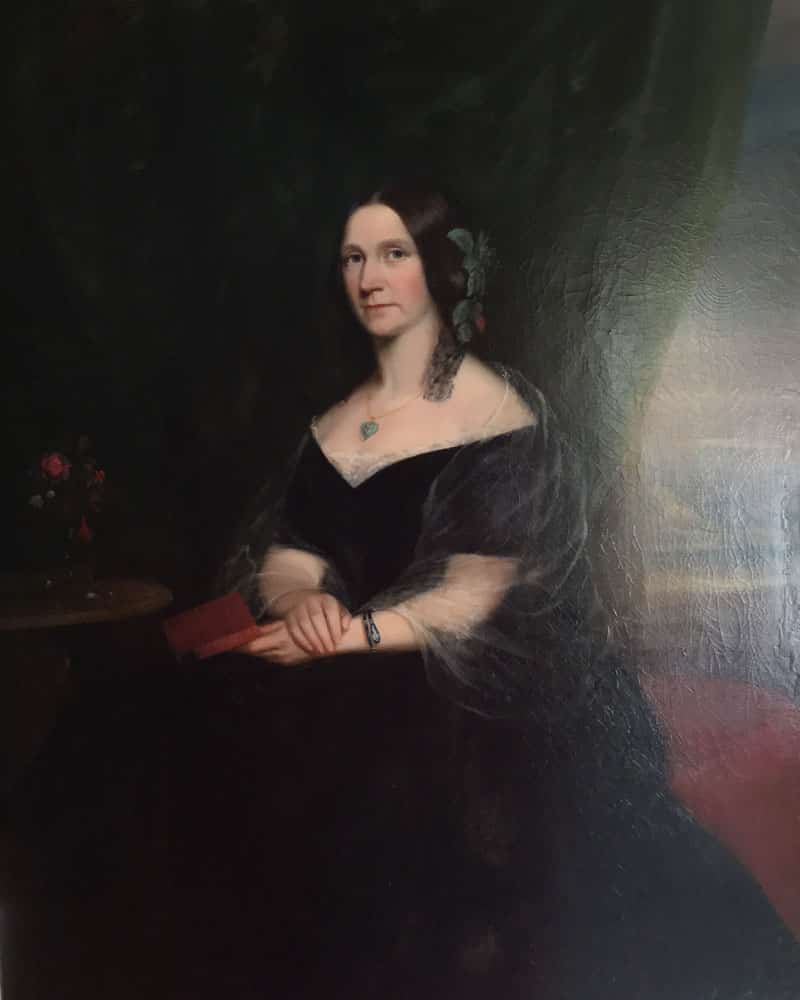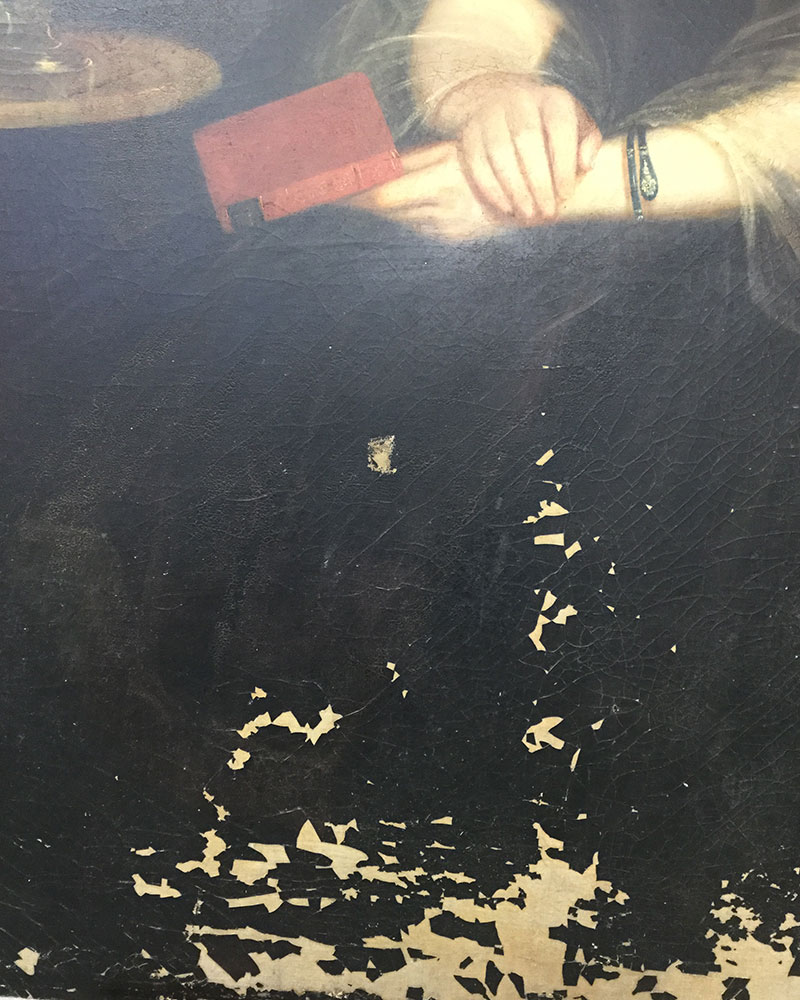 Prideaux Place in North Cornwall, is an historic house used in the filming of the Poldark TV series. 

A house flood caused by an escape of water led to a number of historic family paintings and their impressive gilded frames sustaining significant damage.
These paintings subsequently came into Plowden & Smith for a complete programme of restoration.
The paintings were surface cleaned and re-lined to stabilise the flaking paint and any paint losses were filled and retouched.
A conservation-grade varnish was then applied to help protect the paint layer from further damage and to give the painting a cared for appearance.
The gilt frames also required some restoration work, including recreating missing sections of gilded gesso detailing. To see how we restored the gilt frames, visit our Picture Framing page.

Surface Cleaning an Oil Painting
Accumulative dirt is carefully removed from the surface of this oil painting, as a first stage of the cleaning process. After all the surface dirt is removed, discreet patch tests will be carried out to establish the correct combination and concentration of solvents to remove traces of discoloured varnish without disturbing the pigments. At this stage, any detached flakes of paint can be reattached, or if these fragments are missing, these losses toned in.
Restoring a Slashed Painting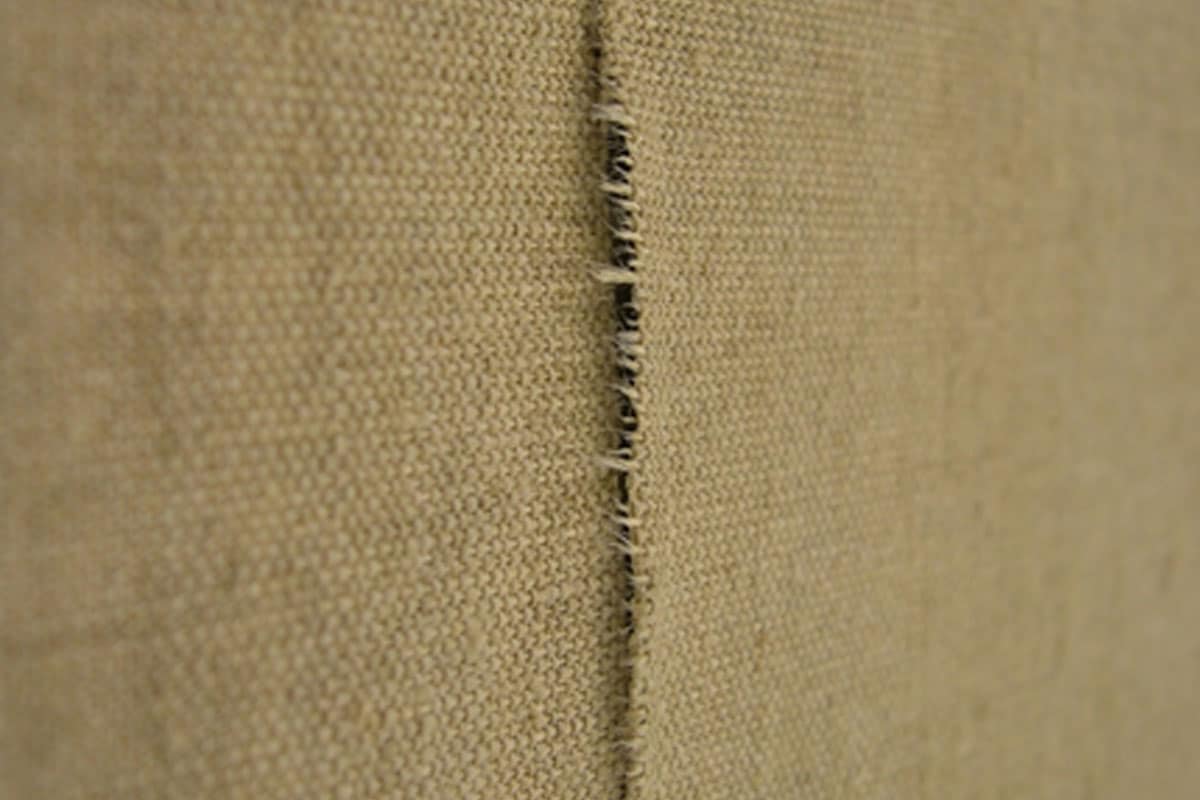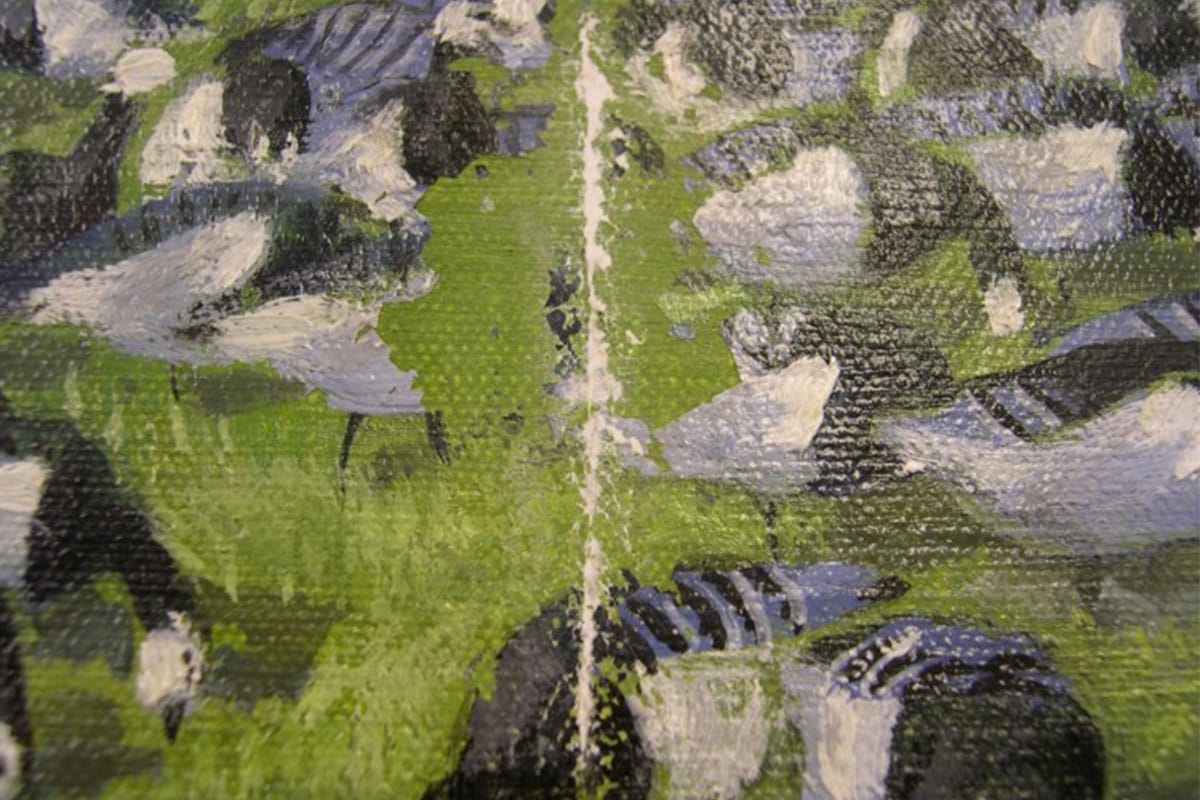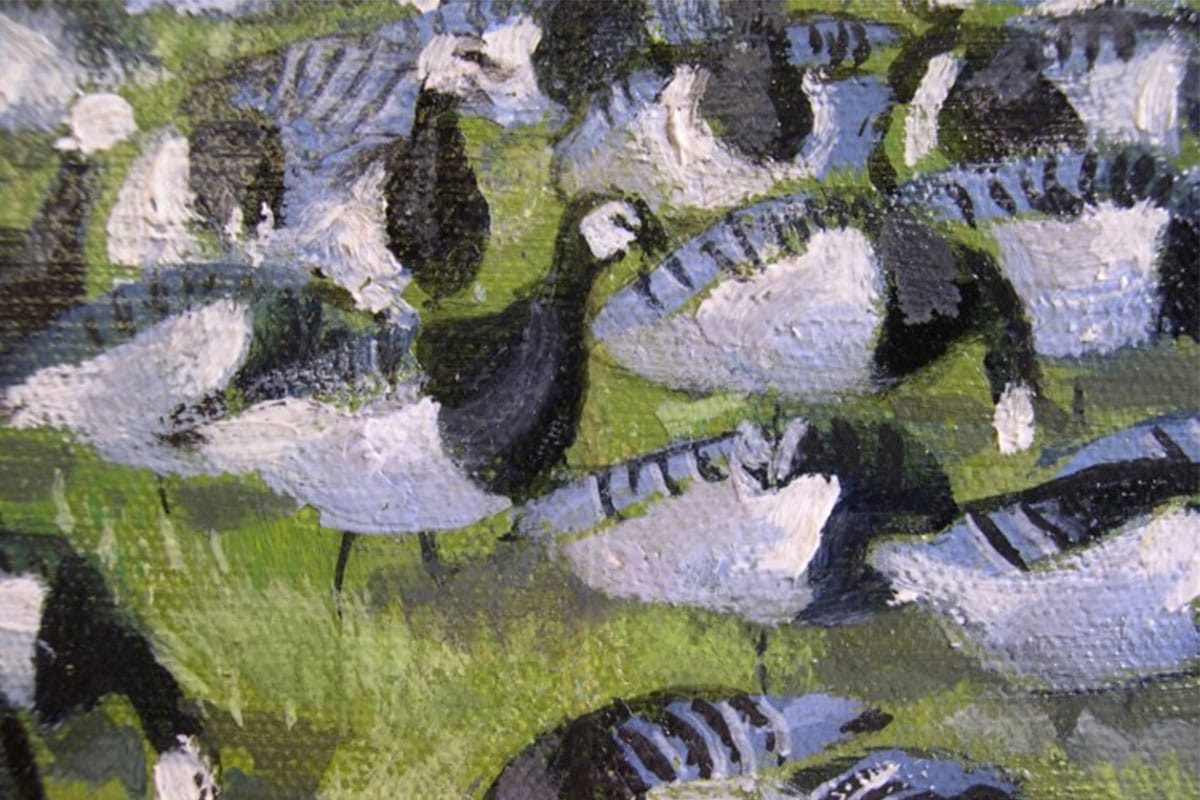 Paintings are sometimes inadvertently slashed when being unwrapped with a knife to remove protective packaging.
Our painting conservator used a thread-by-thread tear-mending technique known as reweaving. This resulted in a strong local repair and avoided the need to reline the entire canvas.
The damaged area was then filled and retouched to reintegrate the repair into the surrounding paint.
Restoring a Family Portrait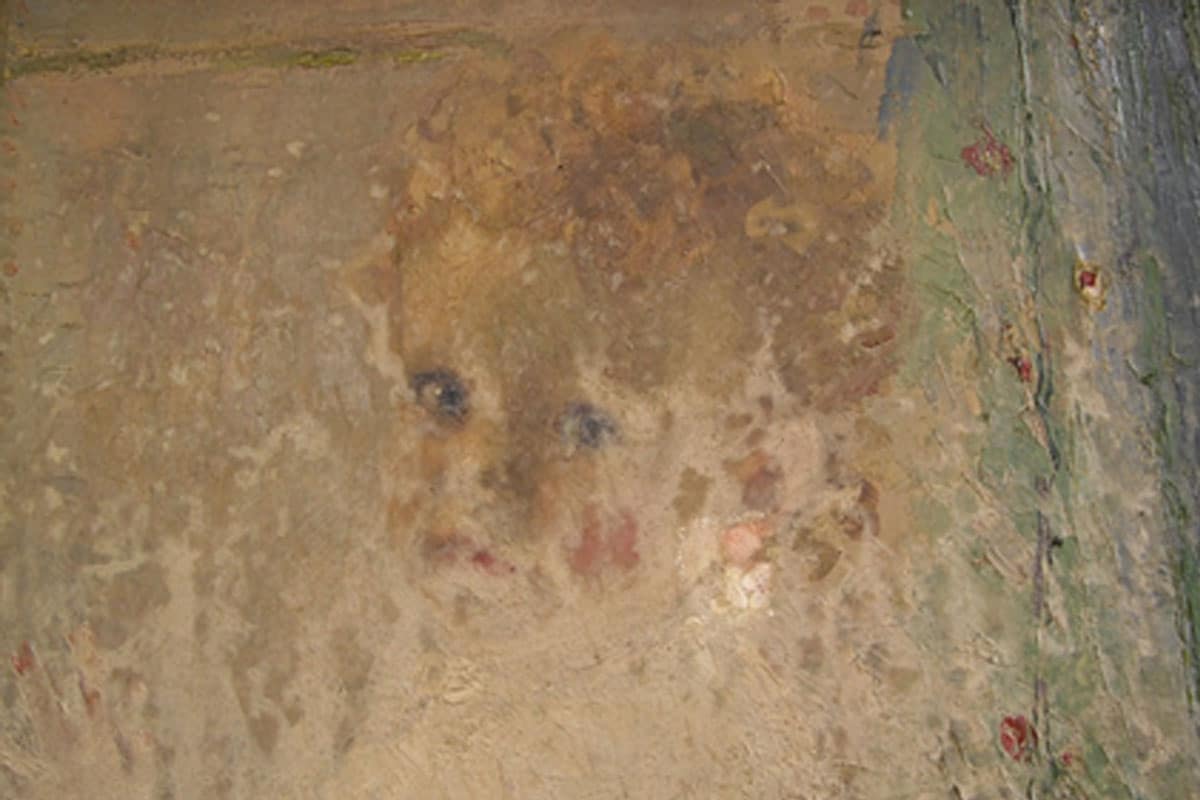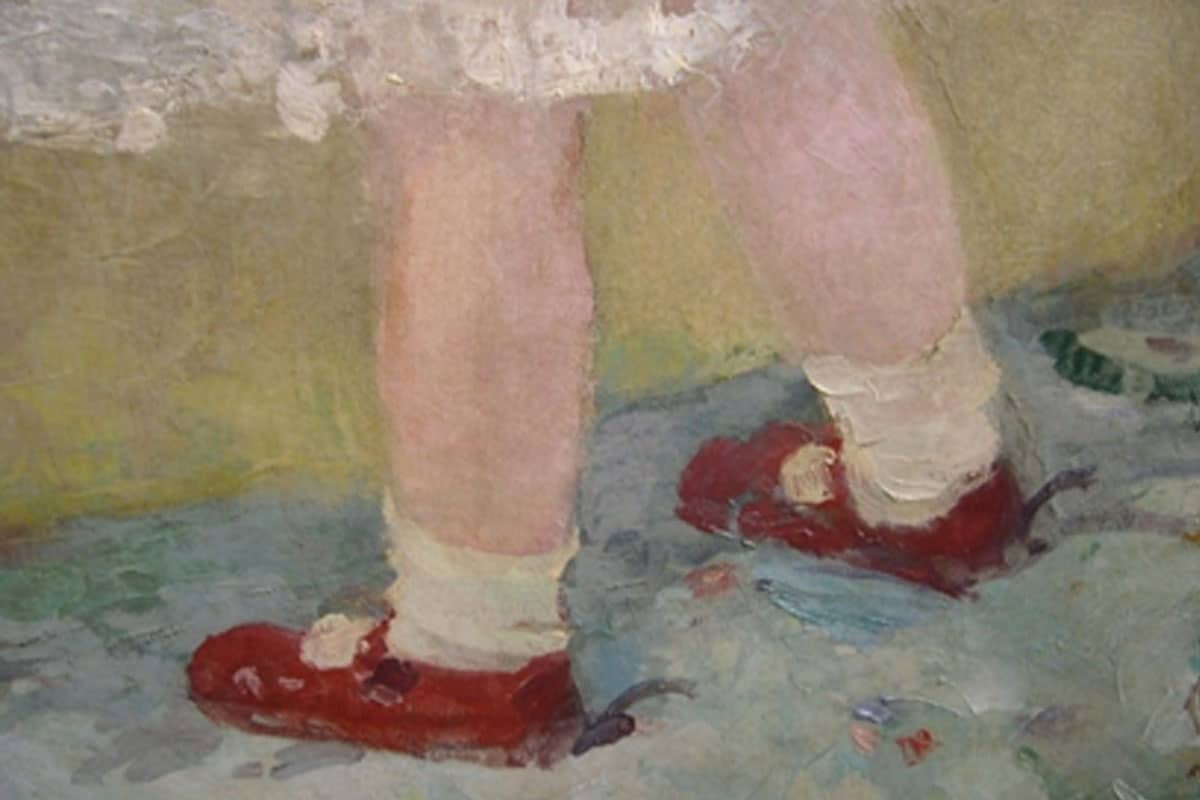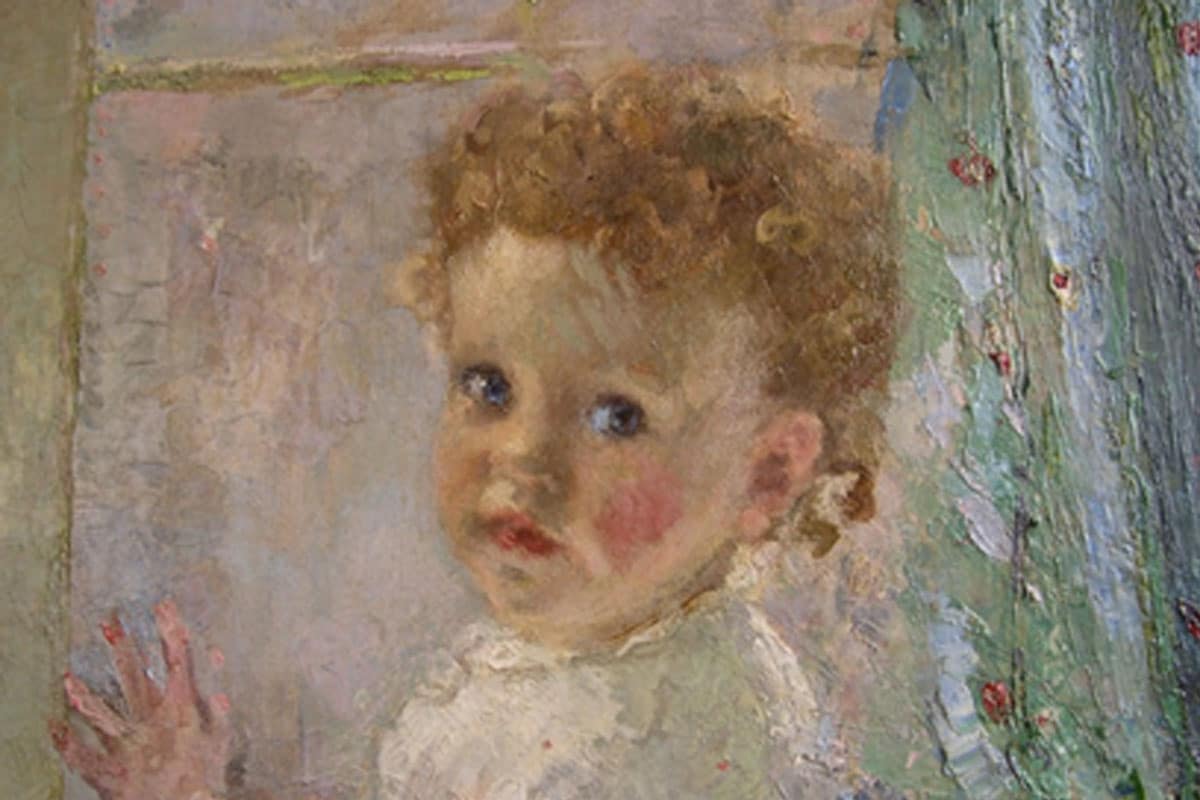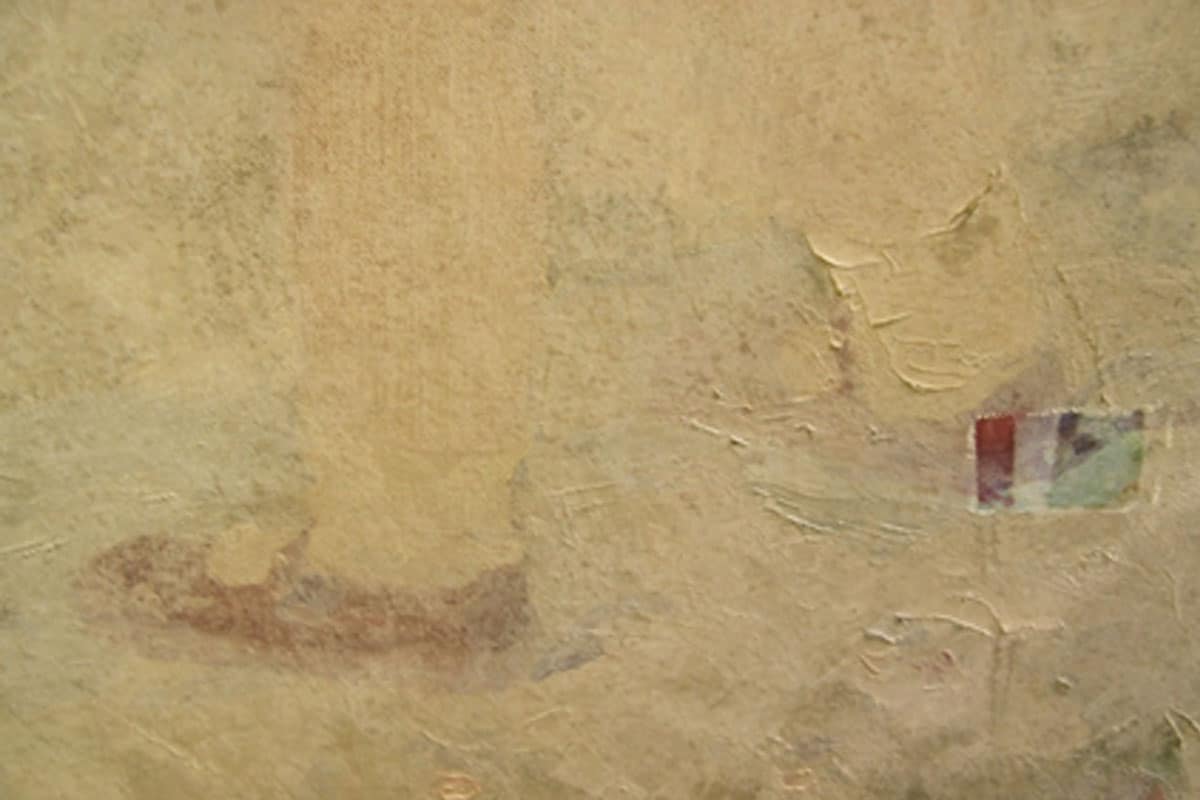 This much-loved family portrait had suffered as a result of being in a house fire. In addition to soot deposits, the painting was subjected to water damage, and at first glance, the painting appeared to be unsalvageable. 
Following tests in our painting restoration studio, it was discovered that the damage had only permeated as far as the layer of varnish, which is applied as a sacrificial coating to the surface of the painting to protect it. 
The blanched varnish was painstakingly removed, and the painting then cleaned and re-varnished to protect the family portrait for future generations.
To find out more about our fine art restoration services, or to discuss a project