RESTORATION & CONSERVATION SERVICES | DECORATIVE ARTS & OBJECTS | BRONZE RESTORATION
In addition to restoring sculpture made from bronze, we restore many decorative arts objects, which are made either wholly from bronze and spelter, or which feature bronze and spelter elements.
Techniques include brazing, soldering and welding, cleaning, filling losses and recasting replica elements, as well as waxing, retouching and repatinating surface finishes.
Our expertise in gilding and replicating specialist metal finishes, including the patination found on ancient Islamic bronzes, has led to our bronze restoration team taking on numerous conservation and restoration projects throughout the Middle East, as well as providing consultancy services for museums located in the region.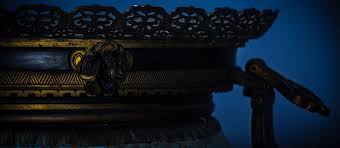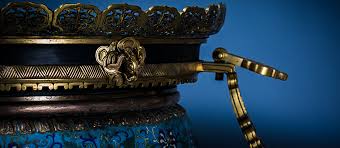 Find out more about our sculpture restoration services here, or to discuss a bronze restoration project
please get in touch